Welcome to North United Methodist Church
Christmas Messages
Dear Siblings in Christ,
We at North have been more fortunate than most in that we have had a good run of in person worship. As a church the number of Covid cases related to active members has been low, though people close to the church have been lost to the virus. Currently the State of CT has a 7-day average positivity rate of 6.6% and the state is currently more than 80% in the red zone. We cannot in good conscience continue in person worship with a room full of people. Effectively November 15, we will be returning to the zoom broadcast only format. I will be preaching from the sanctuary, Chris will be there playing music, with a reader to assist if possible and Jack running the audio visual.
NUMC Zoom: https://us02web.zoom.us/j/83102141139
Password: 1234
By phone: 1 929 205 6099 then mtg number 831 021 411 39
An email reminder will be sent each Sunday morning with the link to join as well.We will resume our blended zoom/in person worship when the state 7-day average returns to orange condition. We hope that will be soon, but we are acting in an abundance of caution for the sake of our members and are doing everything we can to keep people safe.
We are asking you to stay home and worship with us remotely via zoom. Not only that we are encouraging you to stay home, stay socially distant, wear a mask, and wash your hands. I know that many of us are experiencing "Covid fatigue" We want to eat in restaurants, and spend time with friends and relatives, but that time has not yet come. In fact, as cases are rapidly on the uptick, its really important that we go well beyond the guidelines, and minimize contact, and follow the best practices of social distancing. There is a vaccine on the way, but it will be late spring before enough doses have been distributed to come anywhere near what is called "herd immunity." It is our civic, patriotic, and Christian duty to keep others safe, and be good stewards of our health.
Grace and Peace,
Pastor Dave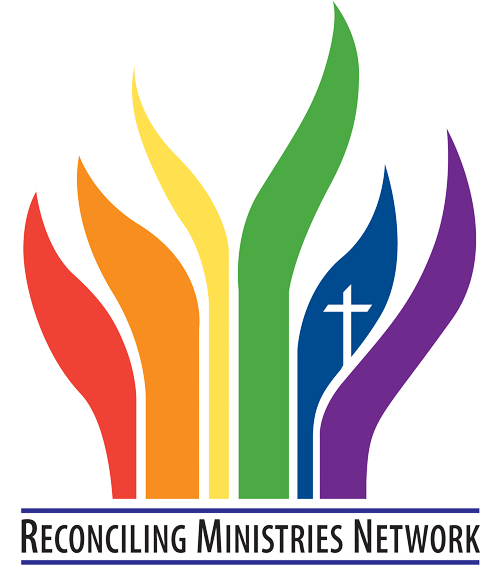 As followers of the teachings of Jesus Christ, North United Methodist Church strives to be an inclusive community. We welcome, respect and celebrate persons of every race, ethnicity, gender identity, sexual orientation, national origin, ability, family status, age and economic circumstance. We want you to feel at home and know that you belong here.
Whether you are here for the first time or the thousandth time, we want you to feel at home and know you belong. If you are just passing through, we hope that our worship will provide you with food for the journey.
Membership in North Church is open to everyone who wishes to join in covenant with us as we struggle to be God's people in the world. In our membership vows, we declare ourselves to be followers of Jesus Christ and promise to uphold His church by our PRAYERS, our PRESENCE, our GIFTS, our SERVICE, and our WITNESS.