Welcome to North United Methodist Church
Dear Brothers and Sisters in Christ,
As church leadership prepares the worship space for use, we have put a great deal of thought into how, where, and what we will do in worship. Many of you undoubtedly miss corporate worship (as do I), and it feels like forever since we have been together. We are reentering worship within the building at North church with an abundance of caution. This is for the safety of everyone present, AND everyone to whom you will go home to after worship. As we seek to balance the needs of the church to worship together, and the need to act responsibly towards our neighbors, we seek to be nimble in our responses to issues as they arise. And, we acknowledge that no matter the amount of planning, there will undoubtedly be blind spots. The staff, trustees, and worship team are open to how we might do things safer and make worship a meaningful and impactful experience. Please carefully read the protocol section, which includes the rules and expectations for conduct during worship, followed by the worship link.
Protocols for Safe Worship with Social Distancing in Mind:
Everyone must wear a mask in the building. The ONLY exception is if someone is speaking at the microphone.
There will be no congregational singing until it's safe to do so. Singing causes us to express our breath in a way that significantly increases the chance of transmission. We would have to social distance some 30 ft making corporate worship impossible. We truly regret this. The Music Director, Chris Collins, will be working hard at finding alternatives for this activity, she already has lots of great ideas!
All who enter the worship space must sanitize their hands. If they leave the worship space to use the bathroom, they must re-sanitize at the door. We also strongly encourage you to wash your hands in the bathroom as well.
Entrances and exits are one way. Entry will be via the office door (on the portico), exits will be via the double glass doors onto the portico. Exiting for the bathroom will be through the memorial room door. No exceptions.
Offering plates will be available near the ushers on tables by the entrance and exits. The offering will not be taken during worship. Please make your offering as you come in or as you leave or online.
The chairs will be set up 6 ft apart in any direction. Only family members living in the same household may move their chairs to be next to one another. However, if those chairs are closer than 6 ft to someone NOT in their household, the family will have to make another arraignment to get their chairs together.
We strongly urge everyone to maintain social distancing while in the building. This means there will be no fellowship/coffee hour. Please refrain from hugging, shaking hands and other behaviors that could potentially transmit the virus.
NUMC Zoom: https://us02web.zoom.us/j/83102141139
Password: 1234
By phone: 1 929 205 6099 then mtg number 831 021 411 39
If you have any questions or concerns, please reach out to the office via phone or email. We thank you for your cooperation during these times and we look forward to seeing you in person once again. 😊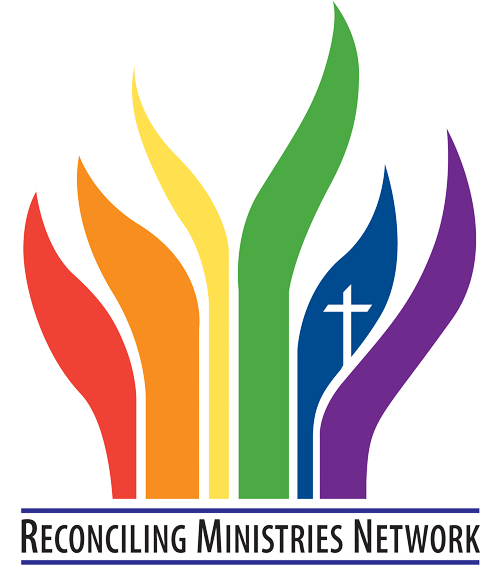 As followers of the teachings of Jesus Christ, North United Methodist Church strives to be an inclusive community. We welcome, respect and celebrate persons of every race, ethnicity, gender identity, sexual orientation, national origin, ability, family status, age and economic circumstance. We want you to feel at home and know that you belong here.
Whether you are here for the first time or the thousandth time, we want you to feel at home and know you belong. If you are just passing through, we hope that our worship will provide you with food for the journey.
Membership in North Church is open to everyone who wishes to join in covenant with us as we struggle to be God's people in the world. In our membership vows, we declare ourselves to be followers of Jesus Christ and promise to uphold His church by our PRAYERS, our PRESENCE, our GIFTS, our SERVICE, and our WITNESS.