Welcome to North United Methodist Church
Happy New Year Siblings in Christ,
I just wanted to let everyone know that for the month of January we will be worshiping virtually via zoom only. The current positivity rate is above 20% and though it seems like all of you who have been coming to worship are vaccinated, the newest strain of COVID is quite contagious. They expect that after we have peaked in mid January rates will drop. I am hoping we can be back in the building with you by the first or second week of February. As always, we encourage everyone to please wear your mask in public, maintain social distance and get vaccinated or boostered. We do these things as a sign of our Christian love for our neighbors!
Grace and Peace,
Pastor Dave
NUMC Zoom: https://us02web.zoom.us/j/83102141139
Password: 1234
By phone: 1 929 205 6099 then mtg number 831 021 411 39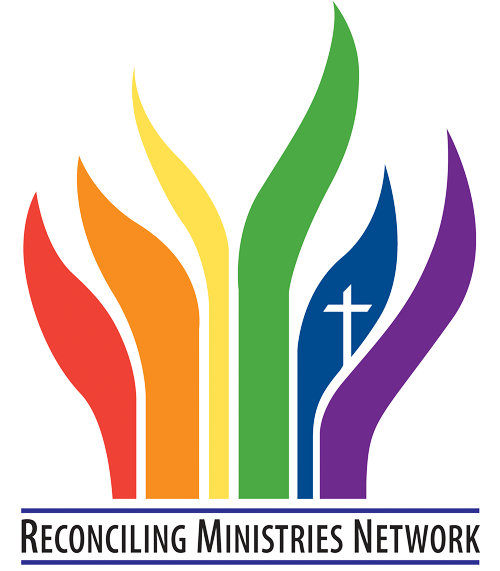 As followers of the teachings of Jesus Christ, North United Methodist Church strives to be an inclusive community. We welcome, respect and celebrate persons of every race, ethnicity, gender identity, sexual orientation, national origin, ability, family status, age and economic circumstance. We want you to feel at home and know that you belong here.
Whether you are here for the first time or the thousandth time, we want you to feel at home and know you belong. If you are just passing through, we hope that our worship will provide you with food for the journey.
Membership in North Church is open to everyone who wishes to join in covenant with us as we struggle to be God's people in the world. In our membership vows, we declare ourselves to be followers of Jesus Christ and promise to uphold His church by our PRAYERS, our PRESENCE, our GIFTS, our SERVICE, and our WITNESS.